Precision Ship Engine Components
Superalloys Engineering is an innovative company with "top of the line" solutions in marine industry. The company operates a fully equipped mechanical workshop, specialized in the manufacturing of high quality industrial spare parts and machine element components for internal combustion engines. Babbit plain thin wall bearings & bushes – standard, oversized or undersized -coated and overlayed with white metal, aluminum and copper based alloys constitute trimetallic (with Cu based interlayer) or bimetallic structures providing ultimate low friction coefficient performance during engine operation.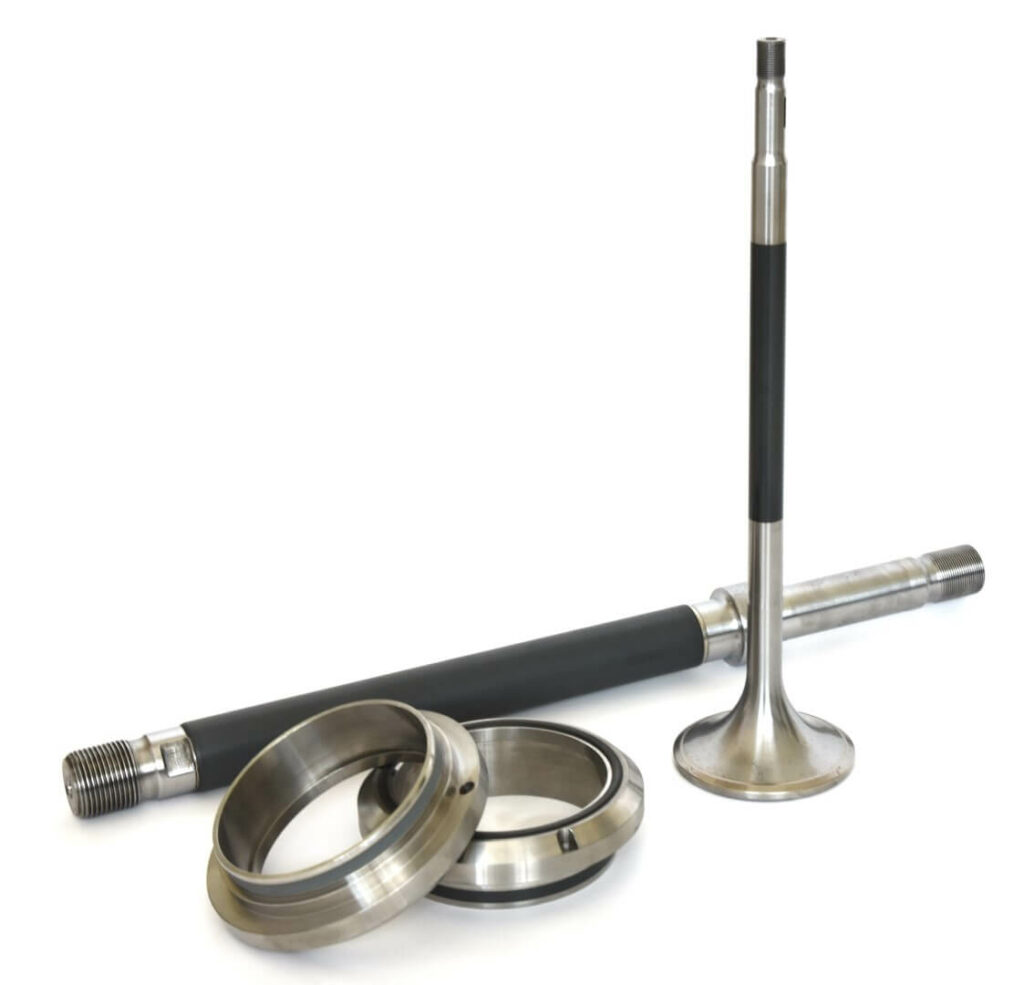 Trimetallic or Bimetallic standard, oversized or undersized bearings Thermal Barrier Coatings (TBCs) for internal combustion engine valves, cylinder heads and mechanical seals with plasma spray ceramics (Zr02-Y203, Cr203, SiOu, Al203-Ti02).
Since 2003 the activity was also focused on urgent maintenance services with our patented in-situ portable machine tools, in order to provide precision machining on crank pins and main journals of crankshafts.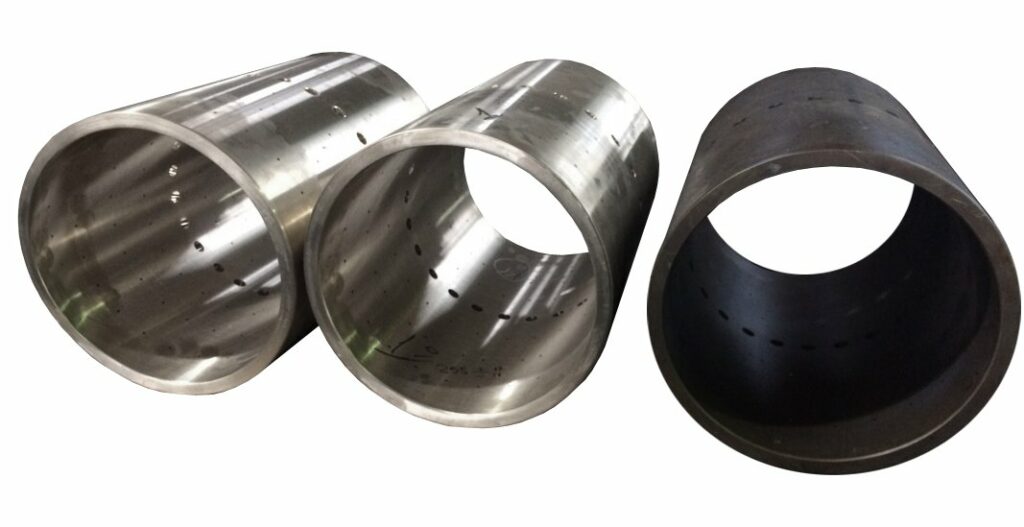 Manufacturing of custom made mechanical spare parts using low friction Zn-Al and Cu-Ni based superalloys with particulate physical properties.